I am so happy to be apart of this great event this year. Organizations such as the CMAA(Cambodian Mutual Assistance Association)  who empower and help their communities are to be admired. With tireless efforts going into every detail, they throw this fundraiser to raise money for the various programs they offer throughout the community.
One of two fundraisers held per year, the funds raised go towards programs such as English as a second language, citizenship classes, first time home buyers classes and many more. The CMAA also serves as a walk in center for individuals who need assistance with anything that could possibly improve their quality of life and the life of their families. Organizations centered on family and helping families is such an important part of any community as a whole. Lowell as a community is full of people from all different walks of life and it is an honor for me to work alongside with an organization who believes in this community.
This event also incorporates the use of local boutiques that showcase traditional Khmer/Cambodian clothing and casual wear. Seeing the details and intricacies from last year I know this year is going to be great! See the boutiques (all in Lowell, MA) listed if you would like to check them out!
Borey Angkor Fashion
Thepsou Bridal
This  is going to be a fun evening full of fashion, food and music; simply put a night to remember and one you will be happy you were apart of. It will be held at Lenzi's in Dracut a gorgeous restaurant and event location. Please take a look at some of the pictures from last year's event and make sure to grab your tickets from the link provided below!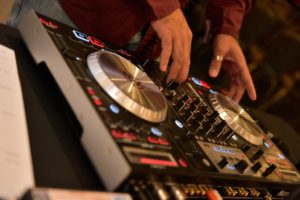 Music/DJ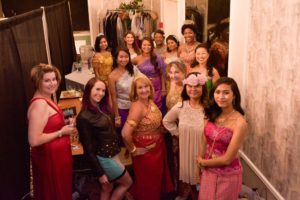 Models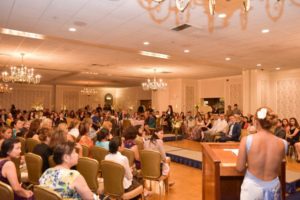 Beautiful location!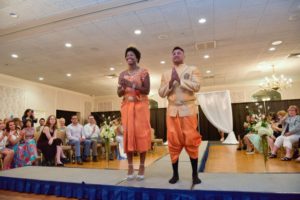 Catwalk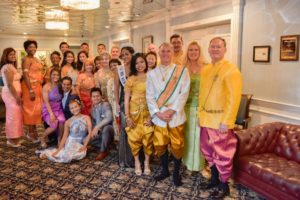 A great group photo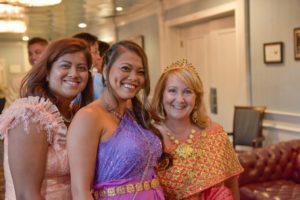 Some of the ladies who modeled
Information about CMAA here
Tickets for the event here
Looking forward to seeing you all there!
Timna