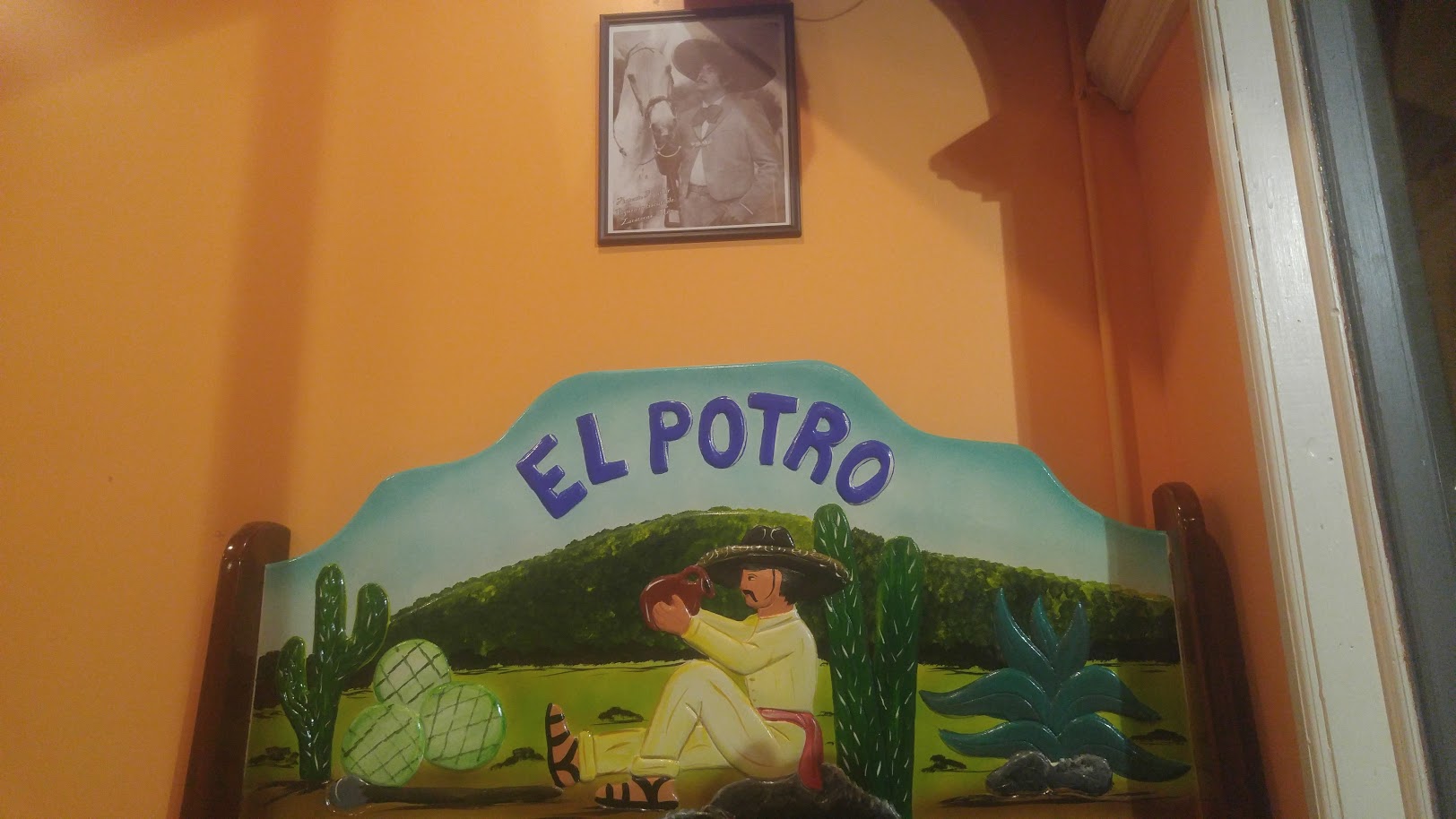 In my very own city in the heart of Downtown Lowell is this gem of a place. Cozy and inviting with pictures and artwork in its nooks crannies this place reiterates everything I appreciate about Mexican Food. I have been here several times and never been disappointed, both my the service and the large quantities of food. They also sell my favorite Mexican Drink called Horchata.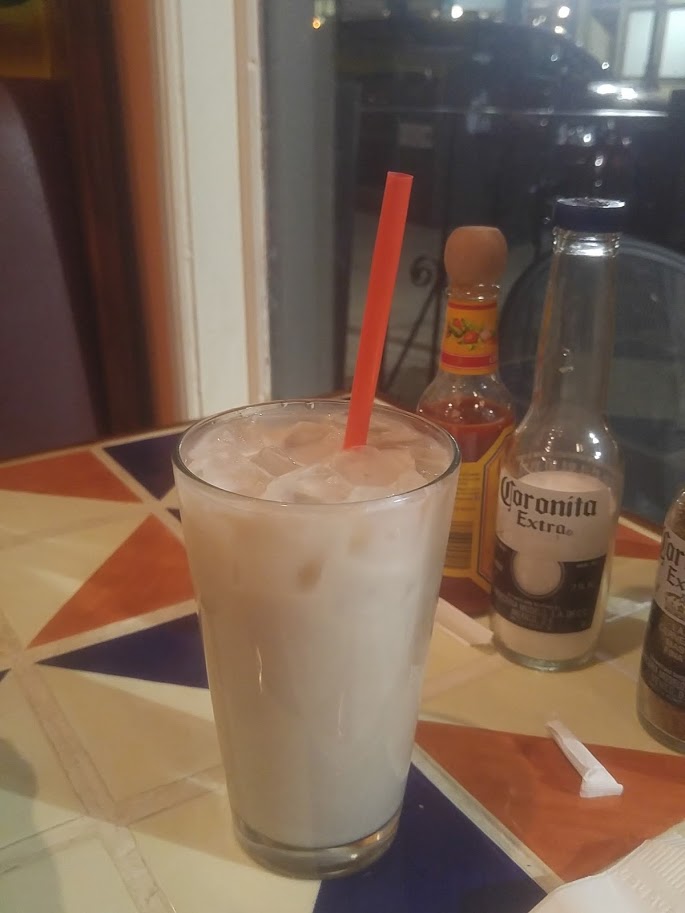 It is rich and creamy and perfectly sweet. I would come here just for this. This time I came here to have their Greater Merrimack Valley Showcase Menu and was impressed as usual. Quick service, great little corner booth and such a large quantity of food I thought I would explode.
Started off with my Horchata and fresh chips and salsa, looked over the menu and quickly ordered.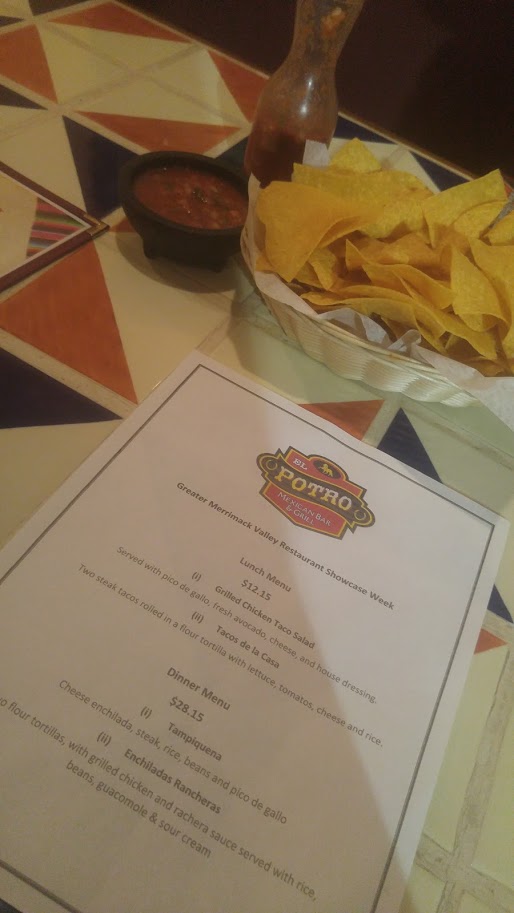 I ordered the Tampiquena which had Steak, a cheese enchilada, refried beans, pico de gallo & rice. The Steak was perfectly seasoned and the cheesy enchilada was warm and filling. Everything complimented each other and I was happily filled up at the end of my meal.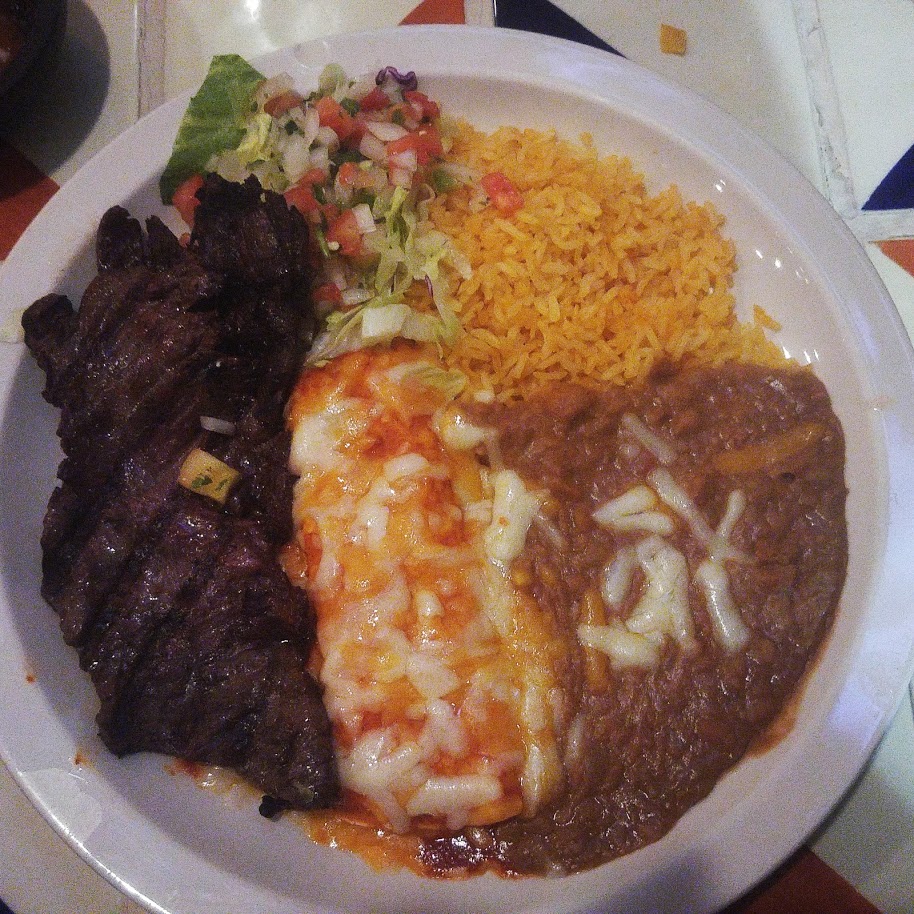 Great experience and I definitely recommend you go and try their food out! Next time I go I want some of that Horchata and their Tres Leches Cake 🙂
Eating Well,
Timna
El Potro Mexican Bar & Restaurant