The hustle and bustle at Mill No 5 this year made for an eccentric, boisterous Beards & Brews event that brought the community together. As part of the event itself there were food samples, beer and cider samples, the beard competition and live music. The shops were open and lively and I made sure to stop by as many as I could while also enjoying the event with a friend.
Some highlights of the night were the amazing cider's from Rekorderlig (4 flavors!!) and Champlain Orchards Cidery, Yuengling, the brownies from Coffee & Cotton and the Oils from Cucina Aurora. The music from The Low in Between was energetic, lively and entertaining, perfect for this event.
Milling around and shopping while sampling ciders and food has always been my idea of great fun. In almost everything I do, food is involved; it has become something to explain, to learn and to most of all enjoy. When events come around that include food and people I am always one to quickly jump into it and experience what it has to offer.
Made in Lowell partnered with Red Antler Apothecary to make this event fun while also showcasing the entrepreneurial spirit that is Lowell.  Mill No. 5 has a special place in my heart and gives me so many opportunities to explore so many areas.
Make sure to check it out if you are in town, you won't be disappointed. Check out the pictures below and enjoy!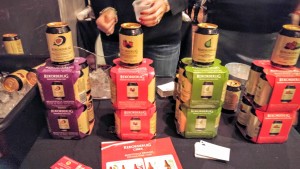 First Cider we tried. Rekorderlig- Bright, flavorful and fruity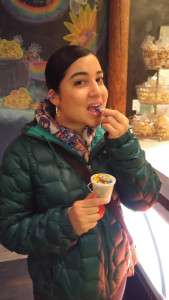 Trying Corn & Co for the first time 🙂 (Double Rainbow)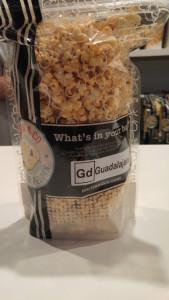 My new favorite flavor -Guadalajara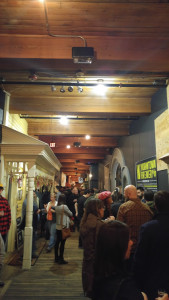 Packed!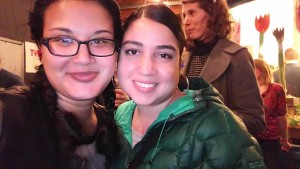 Waiting in line! Selfie time!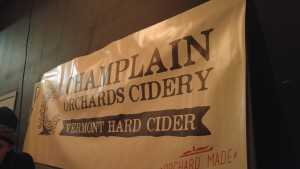 Another great cider. Awesome flavor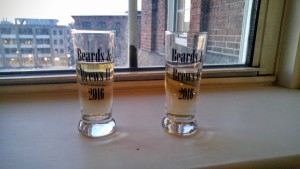 Loved the glasses that came w/ticket purchase 🙂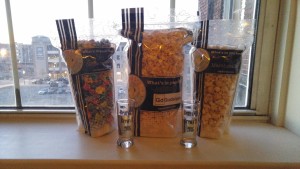 Made out like Bandits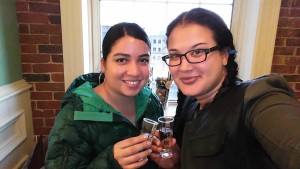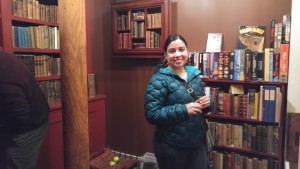 Visiting Serpentine for the FIRST time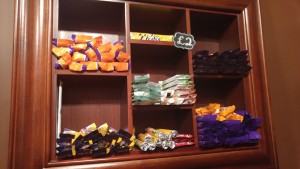 Imported British Chocolate. Perfection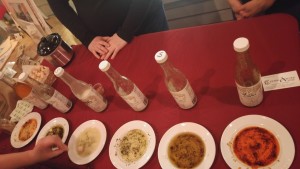 Oil Tastings-Cucina Aurora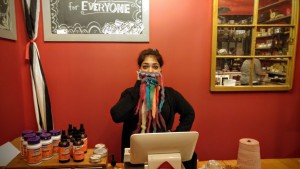 What a fantastic beard! ( Melissa at Red Antler Apothecary)
Yuengling in our glasses!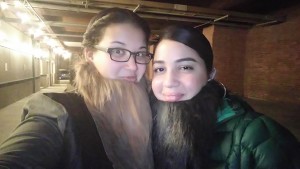 Our beards!
Adventure Always,
Timna